Small to medium-sized and family-owned business valuations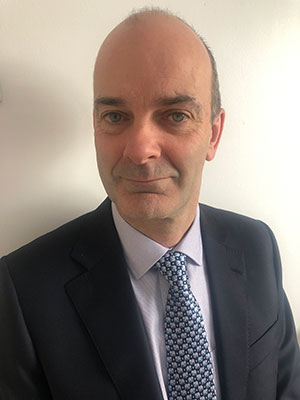 Areas of Expertise:  Strategic business development, financial turnaround, debt negotiation, conflict resolution, business start-ups and sale, raising finance, cost reduction strategies, bank negotiations and accounts.
Experienced Chartered Accountant with a proven track record of executive level financial leadership and a career portfolio including construction, retail, hospitality, logistics, distribution, technology, motor and property industries.
Highly commercial consultant capable of rapidly establishing an in-depth knowledge of a client's business and earning the trust and confidence of board members and business owners.