Commercial Real Estate Sales & Development Sites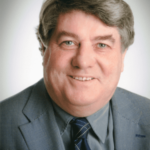 Over twenty years experience in the Leinster property market. Specialising in Pre '63 investment properties, and commercial site & licensed premises sales.
Frank is a qualified financial advisor, and has qualifications in Business, Law and Engineering.
Property Regulator Services Authority License Number: 003857.