Construction, Hospitality, and Retail Sectors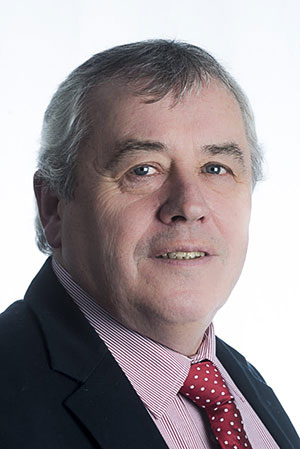 Martin is an Accountant with over 30 years Senior Management Experience across a range of disciplines including Financial Controller, Operations Manager, and Chief Executive. He has worked with various organisations from Small Businesses to a number of Leading Multinationals over the years.
He has also got a wealth of experience in Business Restructuring, Management Buyouts, Mergers, Acquisitions, and Takeovers many of them self financing. While much of Martin's experience has been within Construction related businesses, he also has experience of Acquisitions within the Pub Trade, the Hospitality and Retail sectors.
Since his retirement from the position of Chief Executive of a Division of one of Ireland's Leading PLC's, Martin now wishes to use his experience and expertise to help other Organisations wishing to Dispose of, Acquire or Restructure a business. He can also assist Business Owners wishing to retire by helping them find a suitable buyer and arranging a smooth and profitable exit strategy.