Business valuations and consultancy for businesses with T/O > €1 million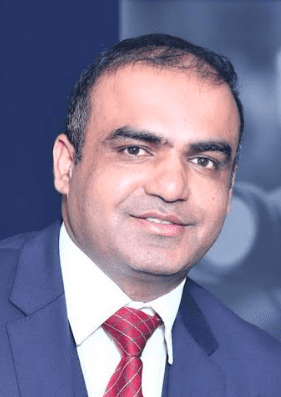 Skills: Accounting, Finance and Tax, Business/Franchise Set-up and corporate Services.
Ability to develop and implement new programmes to increase efficiency, reduce costs, and enhance relationship with financial institutions and service providers.
Comprehensive background in audit, budget formulation, Tax, VAT and financial planning and administration. Preparing and reporting client company management accounts, tax and cash flow reports to year-end. Achieving year-on-year targets whilst managing, developing and empowering strong teams.
International Tax Planning
Experienced to provide full suite of international tax planning solutions for wealth protection, and long term planning strategies. Islamic Finance/investments.
Practical experience of establishment of corporate entities and solutions in most jurisdictions worldwide
Holding companies set up, International VAT refund, Cross border merger and trading, Double taxation relief/offset.
*ISO 9001:2008 Quality Management Representative
Introduced, implemented and embedded a quality management system within the organization. Through development of quality procedures and policies and continually improving its effectiveness achieved ISO 9001:2008 certification within three months.
Specialities:
Accounts, Tax and Payroll
Internal Audit.
P&L Management.
Credit control.
Business development.
Management accounting.
Team building – leadership – People Management & Staff training.
Commercial negotiations/cost saving.
Business Analysts/start up.
Auditing and Compliance.
Franchise consultancy.
Budget Development and Management.
VAT.